Making Memories and Cherishing Time with Mom on Mother's Day
Mother's Day is a special time of the year for every child. It is an event to honor the contribution and acknowledge the efforts of mothers in our society. For many of us, it's a chance to show love, care, and support for our mothers, and what more suitable way to do that than with a famous collectible? From award-winning plush toys to autographs, we have curated a list of honed options that best fit this Mother's Day 2023.  
LEGO Roses 
Roses have symbolized gratitude and joy for centuries, so what could be a finer gift than a LEGO rose? Unlike traditional roses that wilt and fade away, a LEGO will last longer. It will always remind your Mother of your admiration for her. Also, choosing to make a LEGO rose represents the thoughtfulness, creativity, and efforts you have put behind finding a special and unconventional gift aligning with her interests and passion.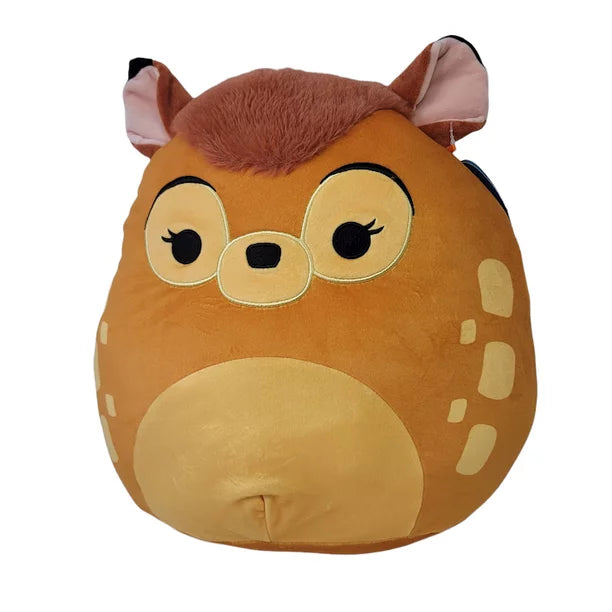 All the millennials have a special place in their heart for Bambi. It was not just a movie but a message to take care of our environment. Many of us are fond of childhood memories with this movie. If your Mother is also one, then a Bambi Smashmallow can be the perfect gift. Not only is it the cutest version of our favorite character, but soft and huggable for comfort and warmth.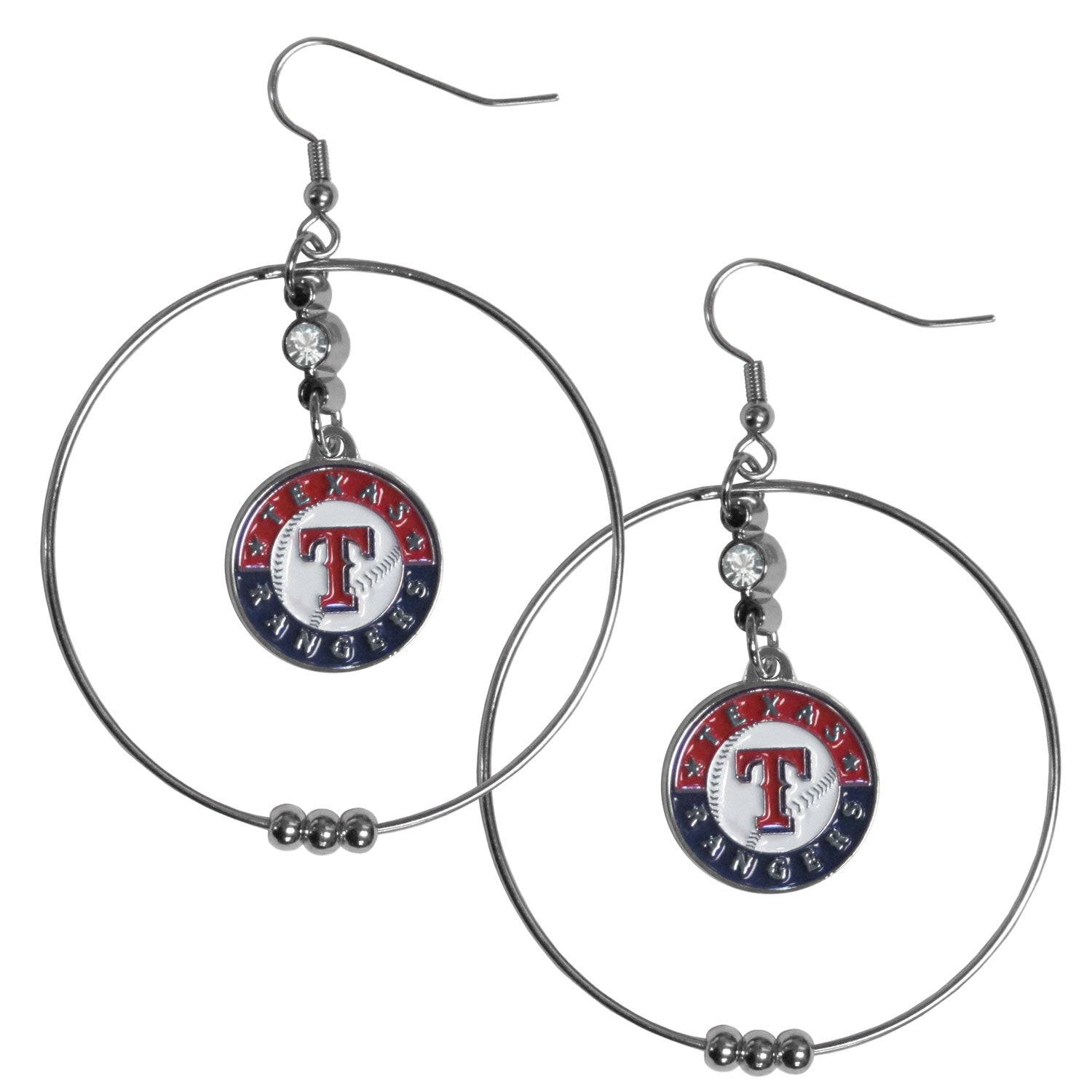 It is easy to spot NCAA fans as they always prefer Licensed Memorable over anything. When your Mother is also one of them, our licensed team logo hoop earrings can be the perfect choice for a gift. This gift also shows that you have sound observations about her interest and support her enthusiasm. These earrings can be a token of saying that you acknowledge her love for the team and her dedication as a fan.
NFL Official Licensed Wine Glasses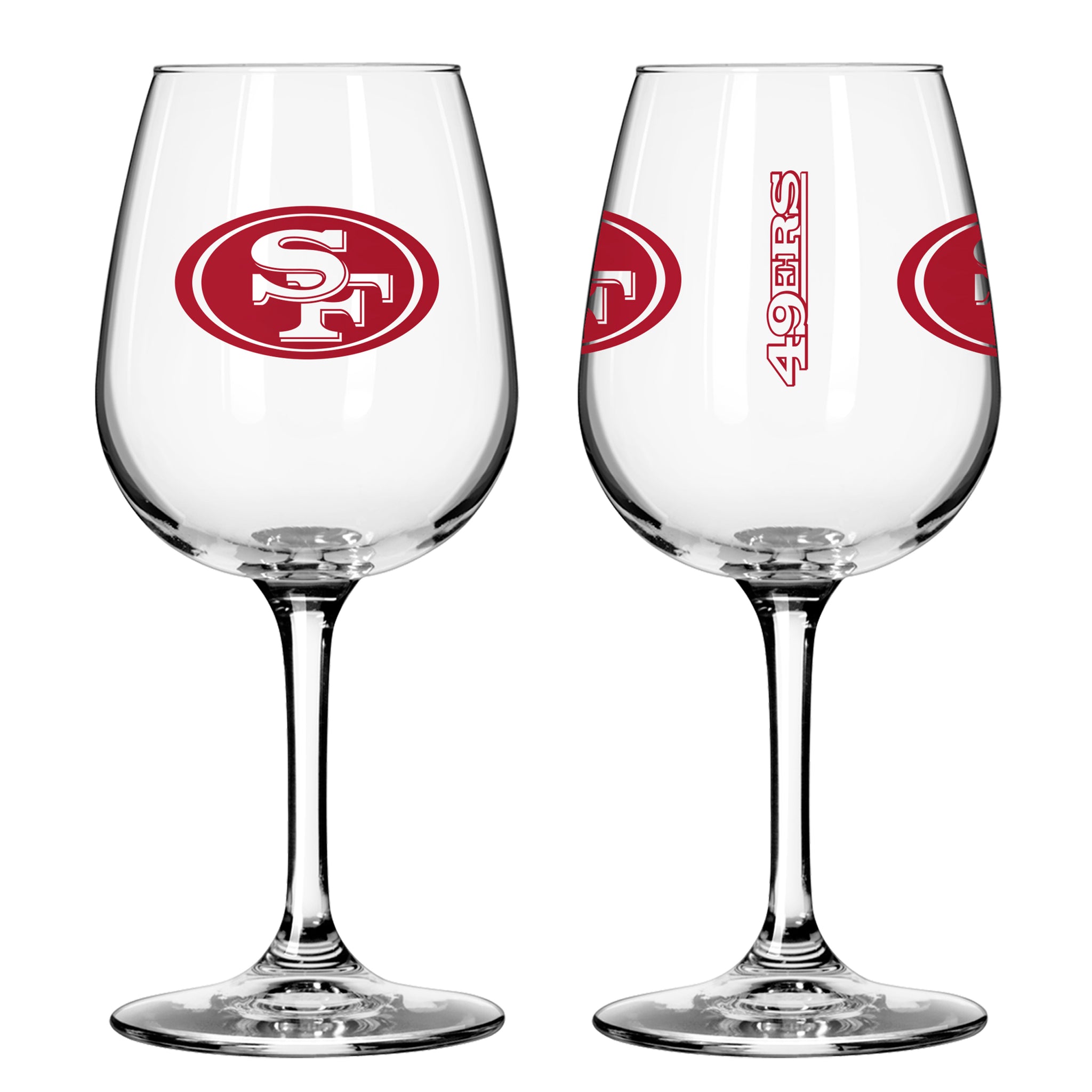 Ensure your mom has her special wine for every game day with our NFT Official Licensed wine glasses. At WOF sports, you can choose any of her beloved team's glasses to remind him she is always loved and appreciated. Along with being, functional wine glasses are also practical and functional gifts that your mom has used and enjoyed for years to support her favorite team. 
A Team Blanket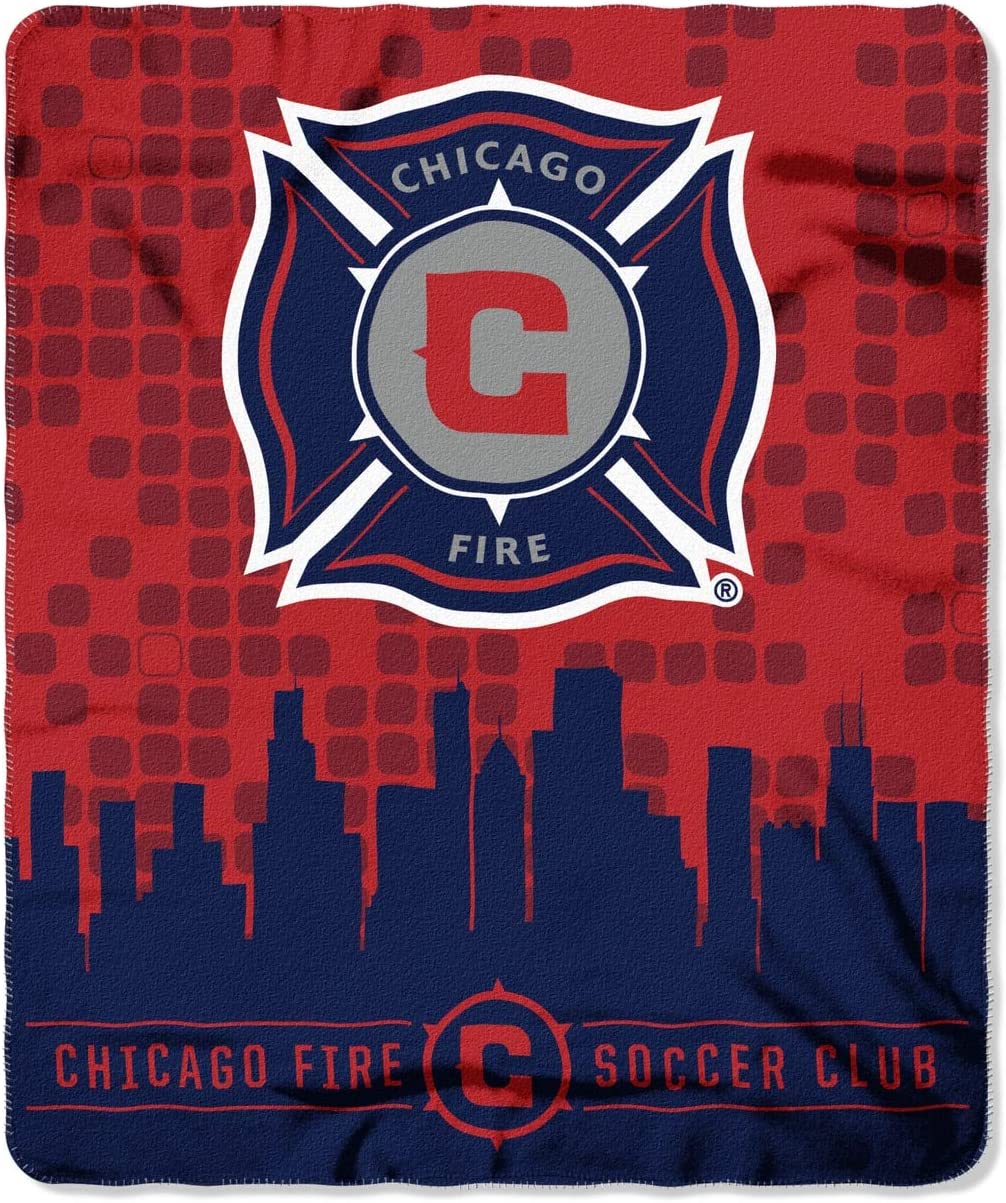 When your mom loves watching outdoor sporting events, but it's cold outside, what can be more practical than a team blanket? A blanket can not only save them from the cold breezes but also let her support her favorite team. You can gift a blanket with a combination of other things, like a Mother's Day greeting card with a personalized message. So that she can remember this as a happy Mother's Day weekend every time she wraps this blanket around her.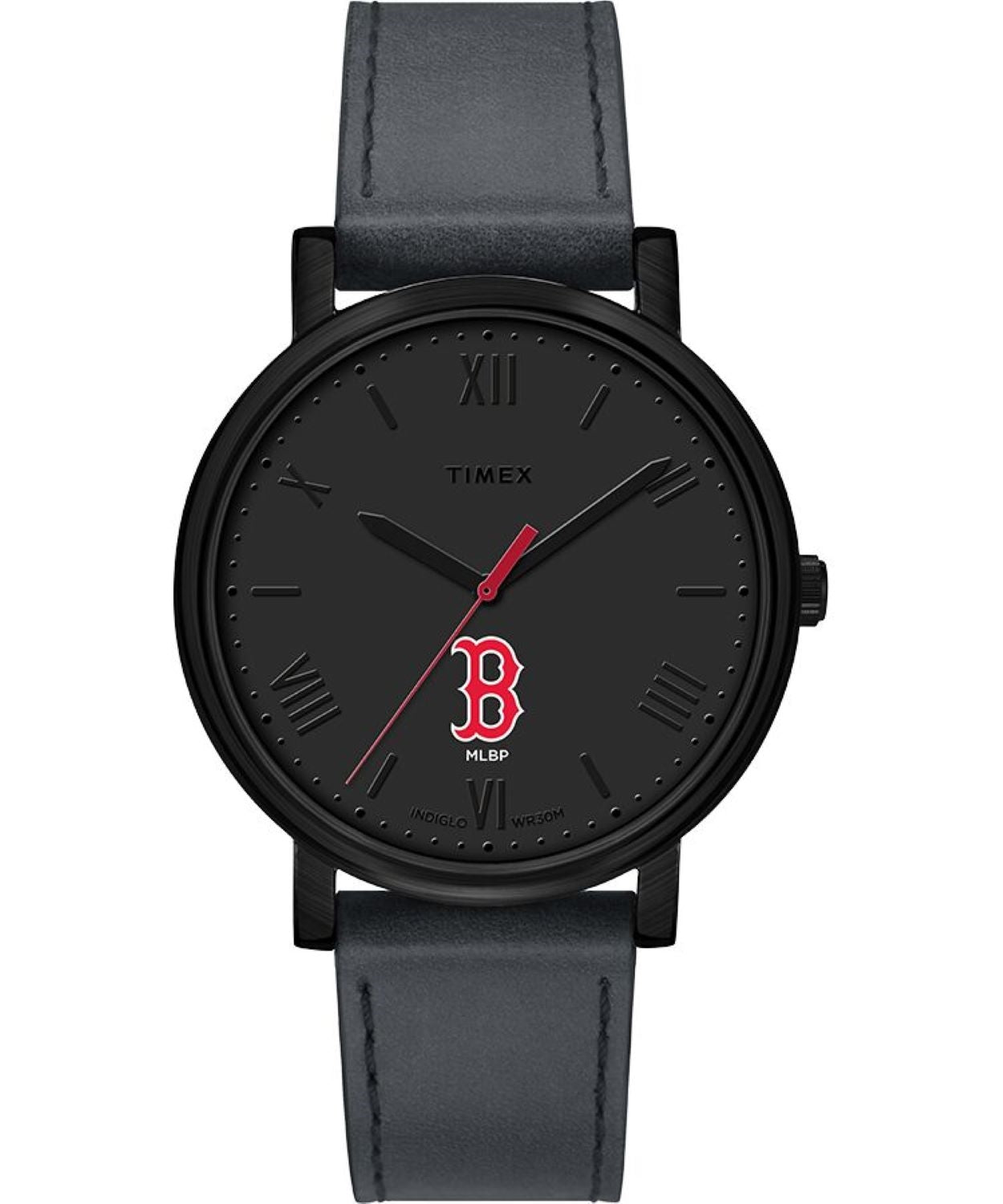 There is nothing quite a more luxurious gift than watches, especially sports watches are fun to unbox. Just like the jewelry, if it is a watch, it's hard to guess from the box what's inside. While most sports-dedicated watches are aimed towards the mens, WOF Sports has a wide collection for passionate women supporters. From Boston Red Sox Night Game Women's Timex Watch to Green Bay Packers Athena Women's Timex Watch, you can give her a watch with the team's logo and colors that can be a meaningful way to transpire her team spirit.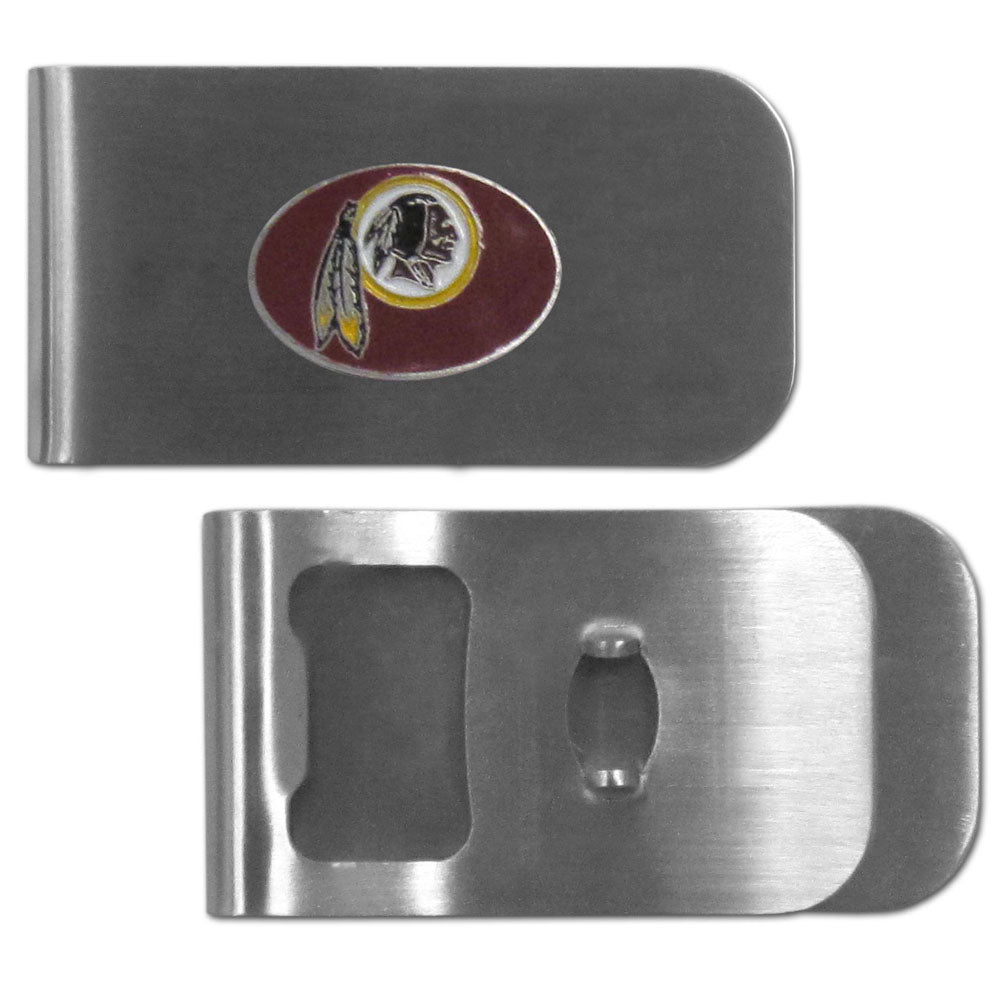 Through the years, moms play different roles in a household, from being moral support to a finance manager. But one thing that she always forgets is herself. Giving a team-featured money clip can encourage her to watch her favorite team's match so that finally she can take some time off from her regular life.
Collectible Sports Figures
A must-have for every collector, sports figures are something that your mom will always appreciate. It can make a unique mothers Day gift for several reasons. Yet the major reason is nostalgia or memorable games that she might have enjoyed during her childhood. If your Mother is a sports fan or has a particular affinity for a certain athlete or team, a collectible sports figure can often hold sentimental significance and remind you of special moments or achievements in sports history.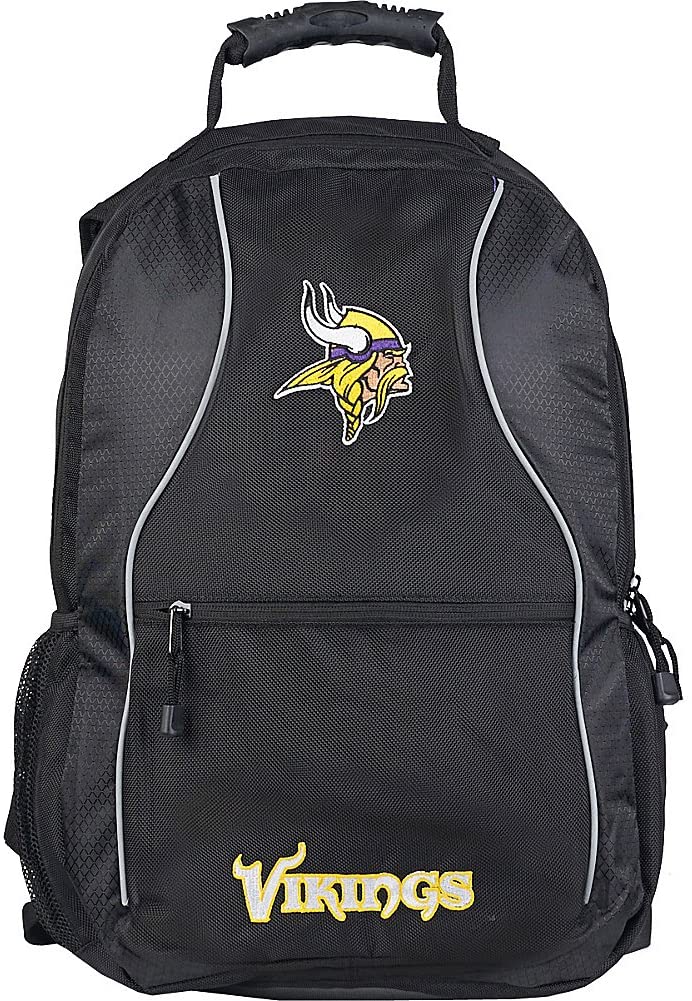 Moms spend lots of time encouraging their kids while they practice and compete. This time, you can use this Mother's Day to give a featured backpack so she can cheer for her chosen team. A backpack is a unique collectible and gives a practical way to bring snacks and beverages and keep them cool so she can focus on the match while enjoying her me time. 
Game Day Shades
Game Day Shades are the ultimate accessory for sports enthusiasts who want to show their team spirit and elevate their fan experience. If your mom is cheerful enough to light up any gathering, featured game day glasses make up the best gift for her. Also, game shades are another practical gift on the list. They will protect her eyes from harmful sun rays while she cheers for her beloved team. 
Matchbox Retro Series
Many connect Matchbox toys to men's toys. There are no less die-hard female fans of these diecast toys. Your mom will love these retro vehicles' aesthetic appeal and timeless design. Another reason to give her a Matchbox retro series for Mother's Day 2023 is her intrest. If your Mother has a thing for driving, these toys can invoke her passion again and get some busy time out for herself.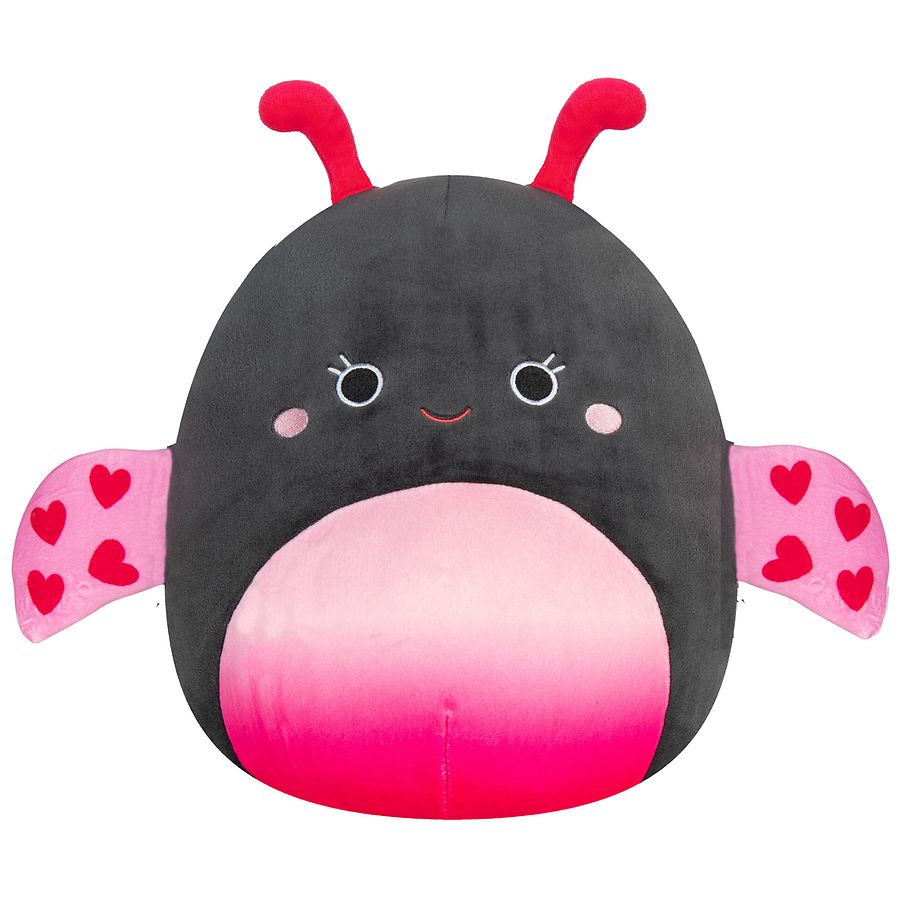 If your mom is your friend, you don't have to look further than this Squishmallows Ladee the Ladybug. It is one from my best friend's Squishmallows collection. This toy also strengthens the relationship between you and your mom because of its message. It is cute and huggable, so if you live far away from her, she can hug you whenever she misses you. 
F.A.Q 
What are the most unique Mother's Day gift ideas?
Squihsmallow, Matchbox, and LEGO toys make unique ideas for this mothers Day of 2023 for two reasons. Firstly, they are nostalgic, and secondly, they are valuable for every collector. 
What are some last-minute Mother's Day ideas?
If you cannot get your head around anything, a LEGO rose is one of the best gifts for your Mother because roses represent your love and admiration for someone. Also, LEGO will not die staying forever with her reminding her of the special place you have for her in your life. 
Why give a Mother's Day greeting card?
A greeting card can evoke emotions that are different to deliver otherwise. You can combine a greeting card with your Mother's Day gift. Adding a few lines will only make it more special. 
Wrapping Up! 
This Mother's Day of 2023, make sure to admire the collector spirit of your Mother. These gifts not only deliver love to your Mother but will also encourage her to pursue her interests. Seeing these, she might consider having some time for herself. Adding a card with a handwritten message can make these gifts even more special. Also, add some happy Mother's Day pics to make her feel special. Make sure every picture admires her sacrifices and contribution to the family. Lastly, thank you for reading this guide. This guide will make this Mother's Day special for you.